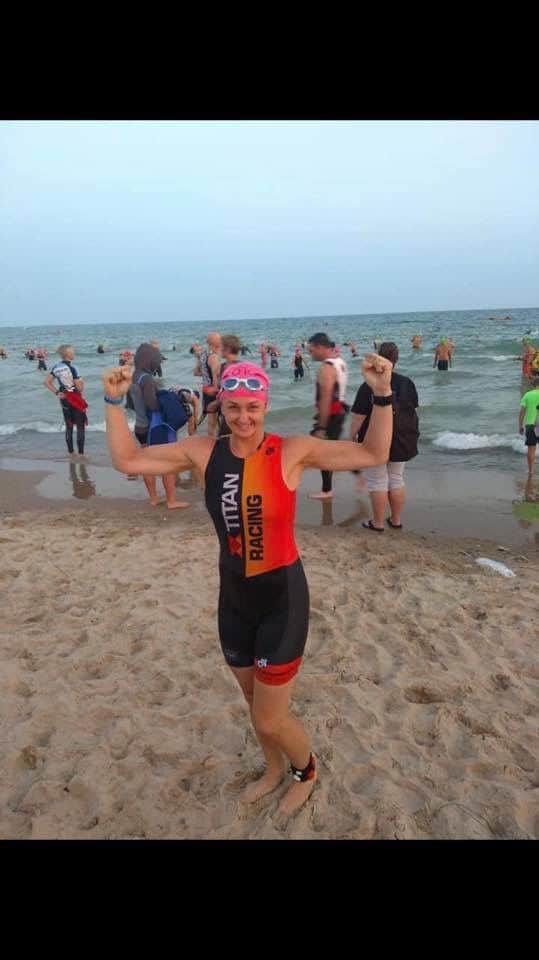 24 Aug

Steelhead Triathlon and Ore to Shore

Titan Racing team member Nicole Obriecht takes on her first half Ironman.

After training hard all year Nicole finished in under 6 hours and a very respectable 21st place finish in her event.

Tyler Weston and Nicole's sister did a shared event with Tyler on the bike and Alicia running and swimming.  Tyler had the fastest leg in his group and the duo came in 21st as well.

Keri Law Pawielski did the bike portion of the event and had the fastest time overall among all female competitors.

Another great showing for the Titan Inertia Racing Team!!!