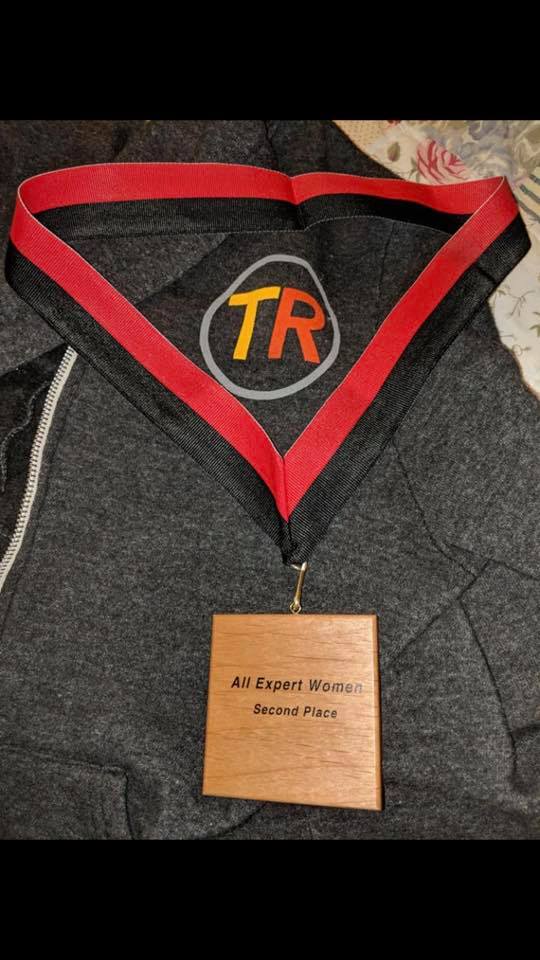 01 Nov

Peak to Peak

Tyler and Nicole tested out their cold weather racing in the Peak to Peak event.

Wind, snow, sleet, hail, mud.. yea you get the picture. Crappy racing conditions.

Tyler took first place int he single speed event, while Nicole took second in expert women.  Nice work!