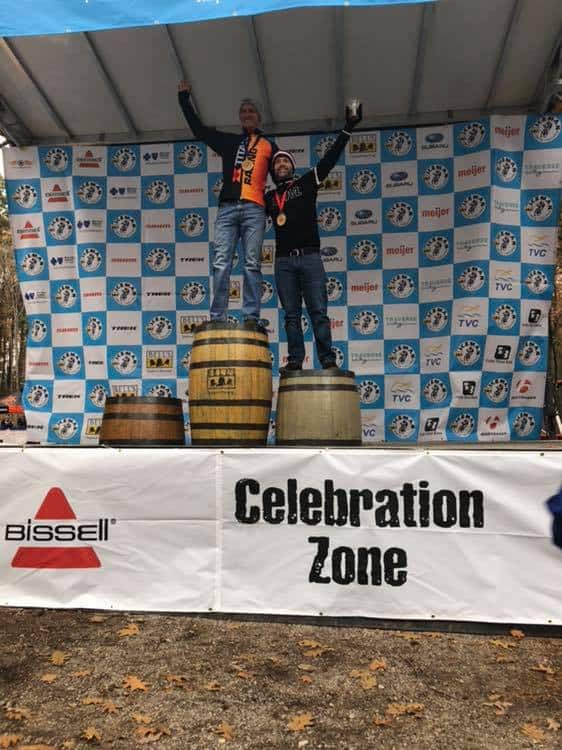 07 Nov

Iceman 2018

Titan-Inertia Racing completed their first season at the Iceman race in Traverse City, MI. (Nov. 3rd, 2018).

Like many of the events entered by a Titan-Inertia Racing team member this season, it was another great showing.

Iceman is the largest point to point race in North America with over 5000 racers competing in a single day.

Joe Martin took first in his age group and was right there with the fastest amateurs racing.

Joe Thomas took third in his age group.

Steven Ladouceur took second in single speed for the 39 and under age group missing first by less than one second.

Bill Martin, competing in his first Iceman event, took home fifth place.

Gavin Goode wrapped up his junior racing career with a 6th place finish in his age group.

Nicole Obriecht took home 6th in her age group.

Brett Hoover took home 11th in his age group.

Peter Greaves took home 17th in his age group.

It has been an outstanding year for Titan-Inertia Racing.  With Several new members added to close out this season 2019 is shaping up to be a fun ride.

Congratulations to the entire Titan-Inertia Racing family for an amazing 2018 inaugural season!