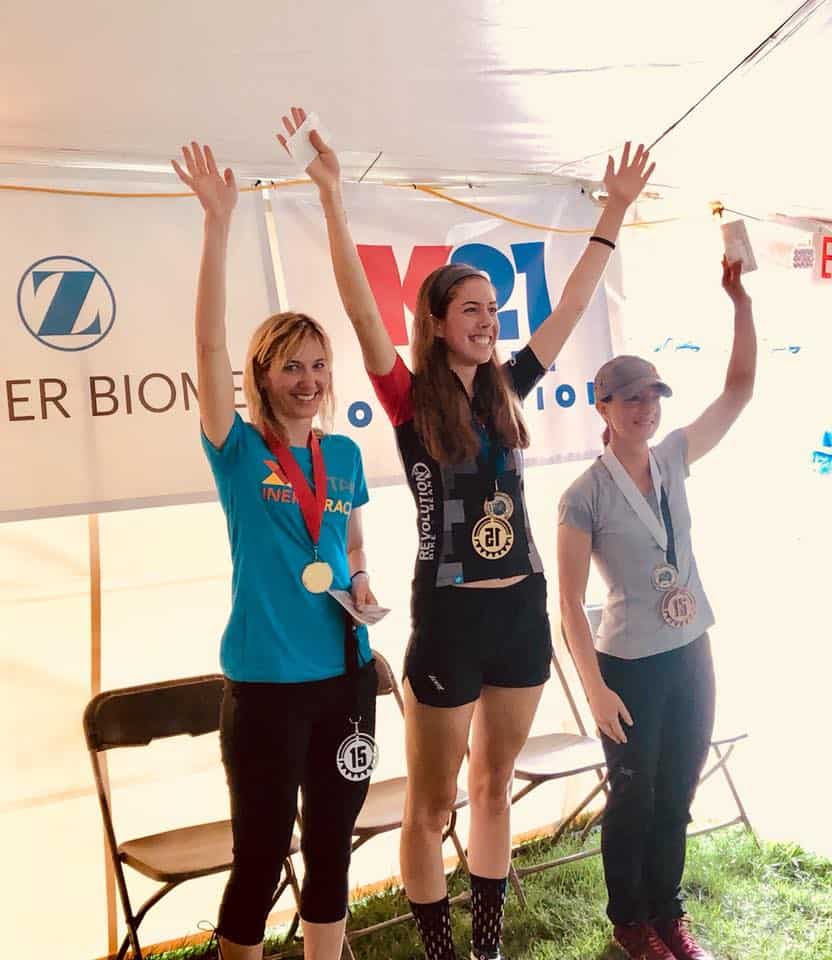 25 May

Dino Mountain Bike Race

As the announcer from the UFC says "IT'S TIME" for some mountain bike racing.

Gavin enters the winners circle taking first in his age group.

Pat rocked the fat tire field and took home first place.

Summer took her skills to the expert/elite open level and came in second overall.

Jody took on the elite and took fifth, even with a couple of hard crashes.

An last but not least Tobin had to walk his bike out after a burped tire.  But boy was he the fastest walker on the course.

All-in-all another great showing for the Titan-Inertia Race Team.